Visa Services
February 9, 2022
2023-02-21 12:51
Visa Services
Student Visa Services in Lucknow
A student visa is an authorization that is added to a government passport that allows foreign students to study at a country's competent educational institutions. Well, getting a visa is not an easy task.
Different countries have different visa requirements, and the process is very complicated. Some countries have a paper-based visa application system, while others have an online system.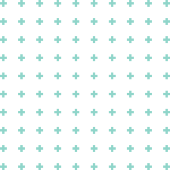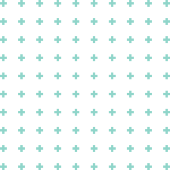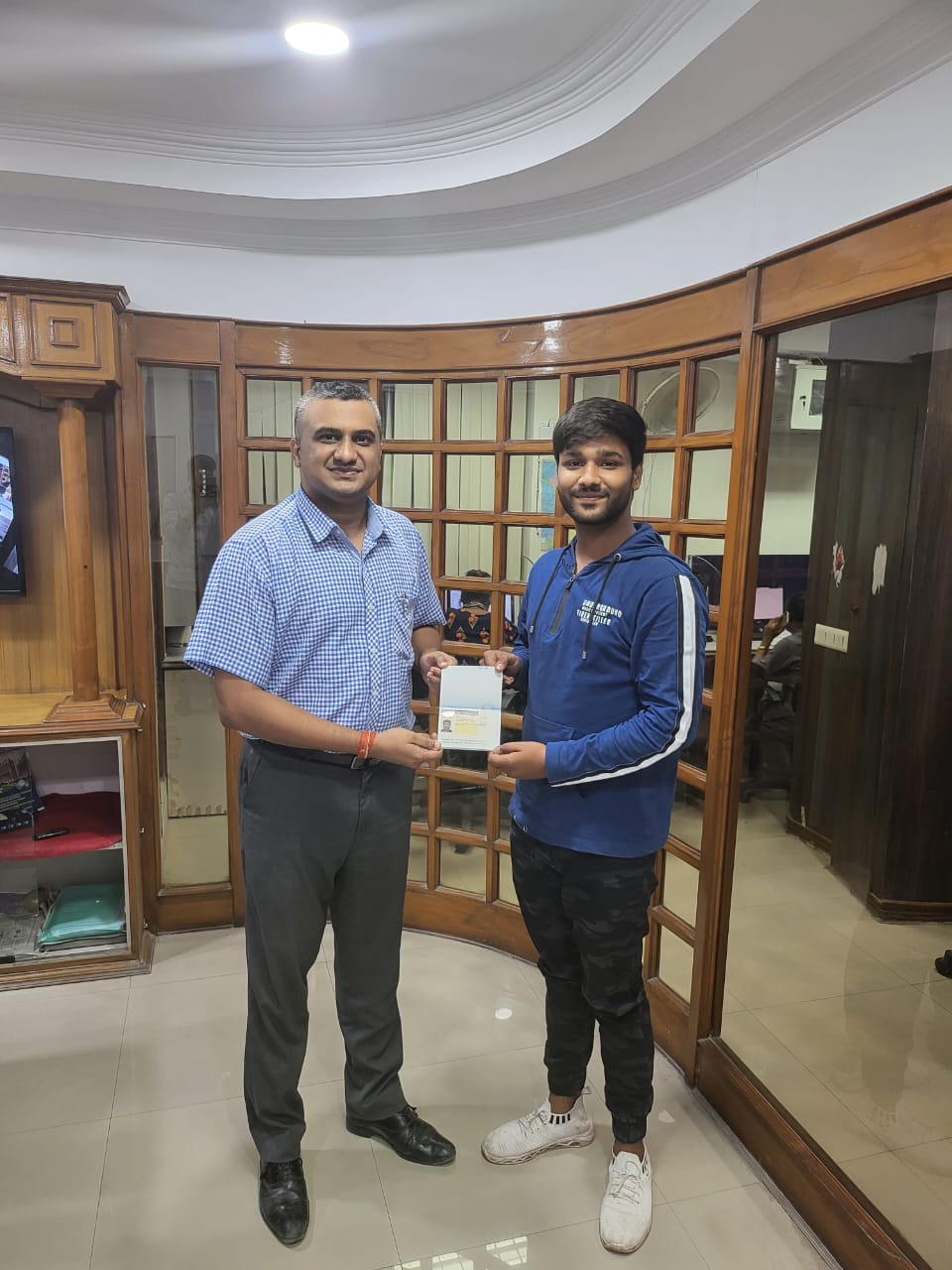 We at My Mentor have a relationship with visa experts who work closely with students to assist with visa documentation and visa interview preparation. We have successfully achieved a 99% visa success rate and have sent more than 1000 students abroad.
Increase your chances of visa approval with us. Our expertise facilitates you with the entire visa process from beginning to end.