Education Loan
February 8, 2022
2023-02-21 12:39
Education Loan
What Is An Education Loan?
An education loan is a type of loan that students can take out to cover expenses associated with their post-secondary or higher education. Tuition fees, basic living expenses, as well as books and supplies required during the academic period could all be paid for with education loans.
Education loans tend to have lower interest rates than other types of loans, and repayments are typically kept on hold until students have completed their degrees. My Mentor provides Education Loans for Study Abroad in Lucknow.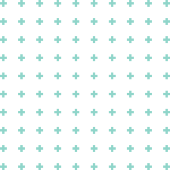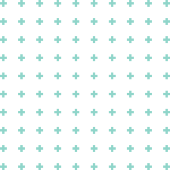 A study abroad education loan is a loan that can be used to pay for a university course internationally. There are a lot of different options under study abroad education loans classified according to the type of course.
 Educational loans for international studies are divided into two major categories: 
1 . Secured Loans
2 . Unsecured Loans
My Mentor is a tie-up with HDFC Credila to facilitate a smooth loan sanctioning process for their students. No fee is charged internally by the institution for referring, and all the documentation is done directly by the bank without any third-party involvement.
Therefore, there are no extra charges to be paid by the students. No collateral is required for loans up to the amount of Rs 7.5 lakh.
Under the loan amount of more than 7.5 lakhs, students are required to guarantee a property or any other eligible financial asset to take the loan against.
My Mentor promises to provide the best service in every field to make your dream of studying abroad a reality, from helping you pass the test to helping you with the loans. We provide Education Loans for Study Abroad in Lucknow, which allow students to study for a course of their choice abroad, even if they have financial constraints.