IELTS
April 13, 2022
2023-02-21 12:46
IELTS
BEST IELTS COACHING IN LUCKNOW
Book Your Free Consultation session Now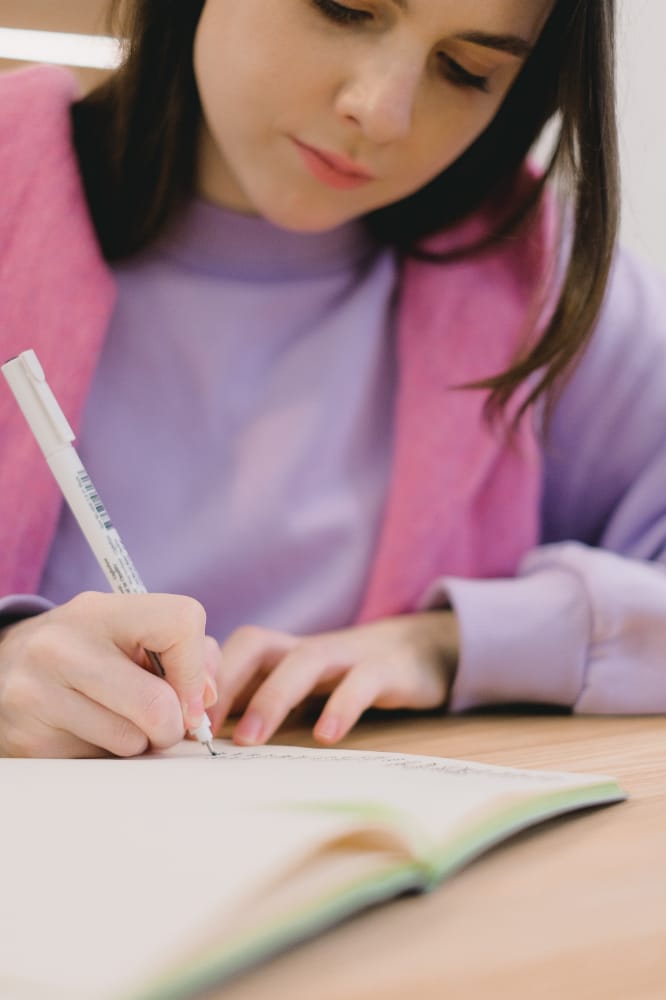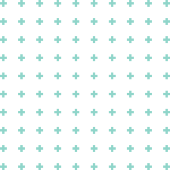 IELTS-International English Language Testing System
My Mentor is the Best IELTS Coaching in Lucknow. The IELTS test is developed by some of the world's leading experts on language assessment. It has an excellent International reputation, and is accepted by over 10,000 organizations worldwide, including schools, universities, employers, immigration authorities and professional bodies.
IELTS is the most widely accepted English Language test that uses a one-on-one speaking test to assess your English communication skills. This means that you are assessed by having a real-life conversation with a real person. This is the most effective and natural way of testing your English conversational skills.
IELTS is the world's most popular high stakes English- language test, for study, work and migration with more than 3 million tests taken in the past year.
The exam is conducted by two official bodies, one of which is the British Council with its branches in 40 locations. Another recognized organisations is IDP Education with its presence in 37 cities.
      IELTS exam has two versions:
ACADEMIC ( Required for overseas educations)
GENERAL TRAINING ( Required for Immigration or work)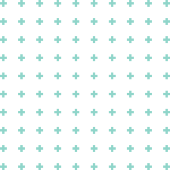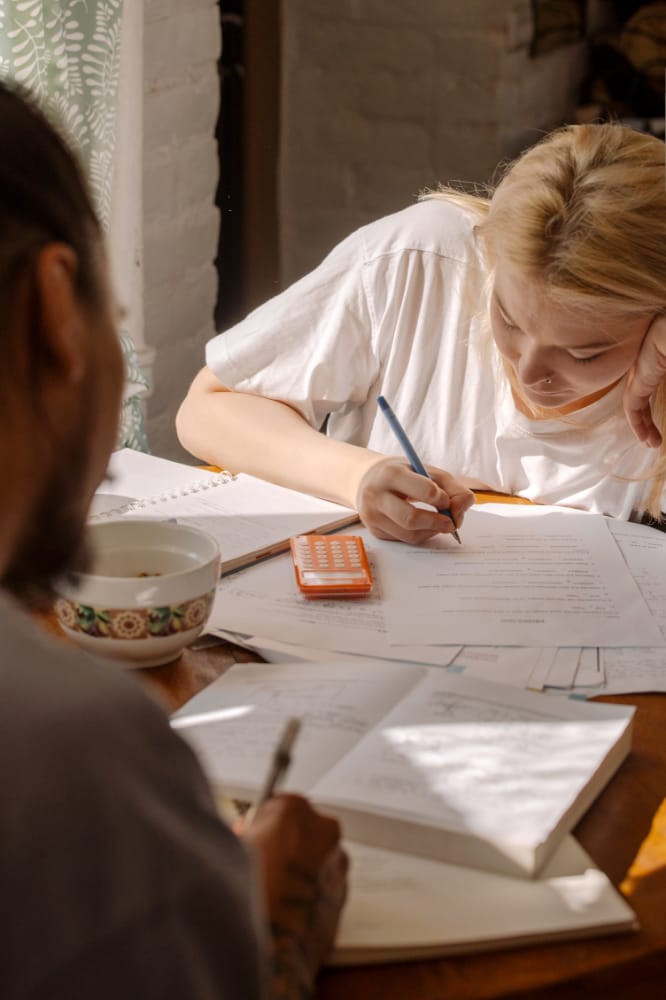 IELTS Test Format
The test is divided into four modules- Listening, Reading, Writing, and speaking (LRW)Of which the LRW is taken on one day and speaking is taken most probably 1 week prior to it. Total time taken to complete (LRW) test is 2 hrs 30 minutes and speaking test takes 10- 15 minutes.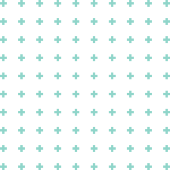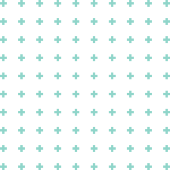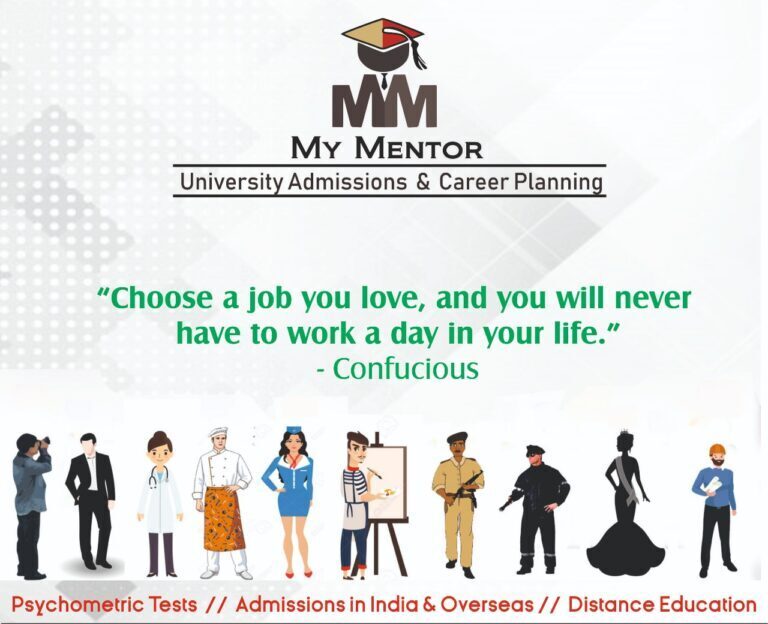 IELTS Listening Test
The listening module takes about 30 minutes to complete.
At the end candidates are allowed 10 minutes to transfer their answers to an answer sheet.
There are 4 sections, each with 10 questions. Answer the question as you listen because the recording is played only once.
One mark is given for each correct answer.
Spelling is important. A spelling mistake counts as a wrong answer.
IELTS Reading Test
The Reading module takes one hour to complete.
At the end there is no extra time to transfer answers to the answer sheet.
There are 3 sections with a total of 40 questions in all.
Time Management is extremely important- do not spend more than the recommended time (20 minutes) on each passage.
Skim the passage to get an idea of what it is about.
Scan the text to find the specific information required to answer the question.
One mark is given for each correct answer.
Spelling is important. A spelling mistake counts as a wrong answer.
Answer the questions as you read and transfer to answer sheet immediately.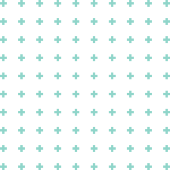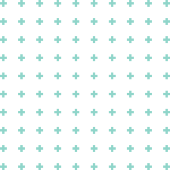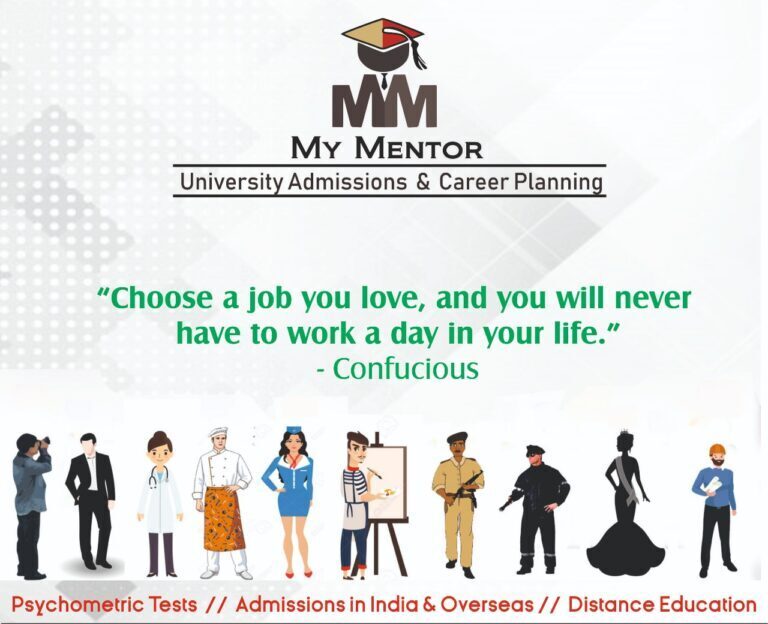 Why My Mentor??
My Mentor is one of the Best IELTS Coaching in Lucknow & Bareilly.
Get your desired bands in just 45 days.
Online / Offline classes available.
Flexible classroom hours, choose any slot from 10:00 AM to 6:30 PM.
What makes us different from others??
Learn from experienced professionals on a personal level. We give students a secure and interactive space for students to learn and thrive. These highly customized sessions can be conveniently scheduled and taken anywhere.
PERSONALIZED STUDY PLAN PER STUDENT.
Student modules are defined according to their abilities and capacities through a customized study plan.
 Extensive Test Series are provided for Mock tests.
FULL-LENGTH TEST
Full set of tests before appearing in the IELTS examination. Our trainers examine students by providing comprehensive test series before attempting the IELTS exam.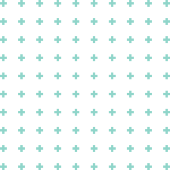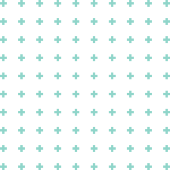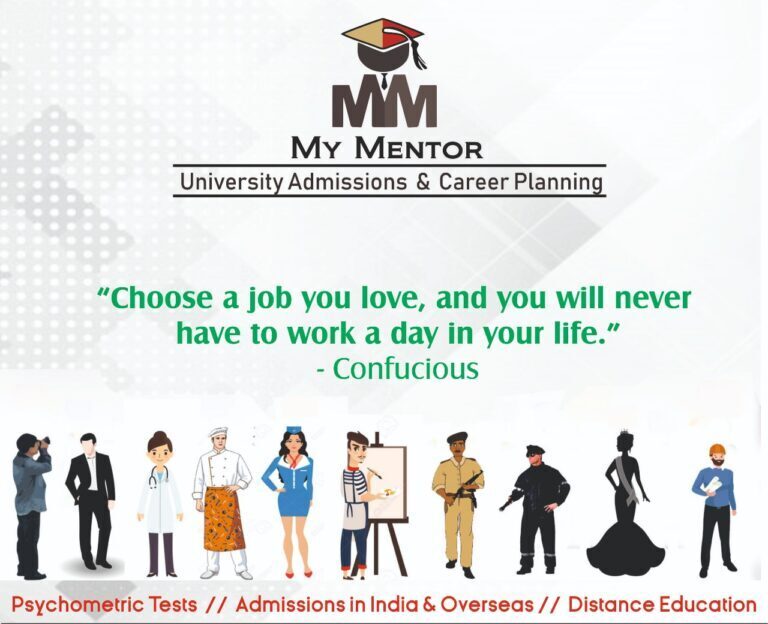 Register Now To Begin Your Preparation With Us !!!
Planing To Take IELTS?? Aiming For 8+ Band's Success??
Then this is the right platform for you as our expert trainers prepare each module of the IELTS exam: Listening, Reading, Writing and Speaking in a customized manner as per the strengths and weaknesses of the students.
Our personalized learning material and experienced trainers help you to crack your IELTS with a higher score on the first attempt.
IELTS Writing Test
The Writing Module takes one hour to complete. There are 2 tasks to complete:-
Task 1
Task 2
      Task 1: Report writing of at least 150 words.
      Task 2: Essay writing of at least 250 words.
You should spend about 20 minutes on Task 1 and 40 minutes on Task 2.
You are marked on four Criteria:-
° Task achievement & Task response.
° Coherence and Cohesion.
° Lexical resource
° Grammatical range and accuracy.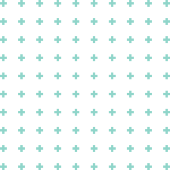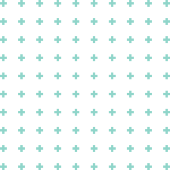 IELTS Speaking Test
The speaking lasts for 10-15 minutes and consists of an introduction section plus three parts.
You are marked on four criteria: Fluency, Vocabulary, Grammar and Pronunciation.
Speaking starts with General Introduction and is further divided into 3 parts:
Part 1: Interview (4-5 mins)
2 or 3 Unrelated, short, simple conversations about your personal preferences or experiences.
Part 2: Long Turn ( 3-4 mins)
1 minute of preparation time. 1-2 minute talk, on a topic that draws on your personal experience. There may be one or two follow-up questions.
Part 3: Discussion (4-5 mins)
A more detailed discussion related to the topic of the long turn in part 2.
IELTS Band Scores
IELTS results are graded on the unique IELTS 1-9 band scale.
Overall, at least 6.5 bands are required for admission to good colleges and universities with 6 bands in each module of the test.