Study Abroad
February 8, 2022
2023-02-18 6:51
Study Abroad
Best Study Abroad Consultants in Lucknow & Bareilly?
Planning to study Abroad?
Are you looking for the Best Study Abroad Consultants in Lucknow? If yes, then you have come to the right place. Overseas education has become the hallmark of education. Making an appropriate choice is the most important decision for students and counselors.
The team My Mentor, examine the students carefully by providing them with free of cost one to one counselling session and identify their strengths and weaknesses before shortlisting the most suitable courses in top universities and colleges in which student must apply.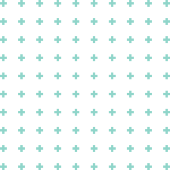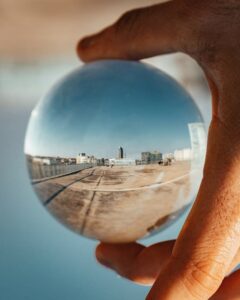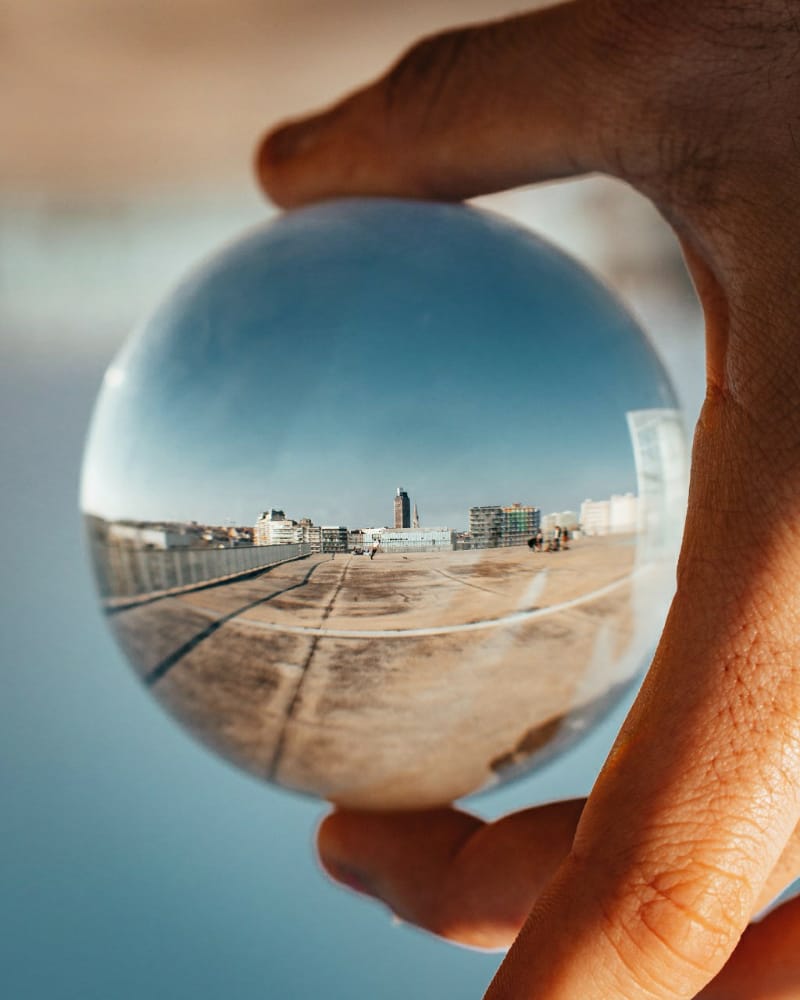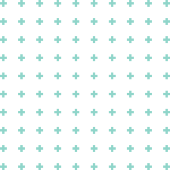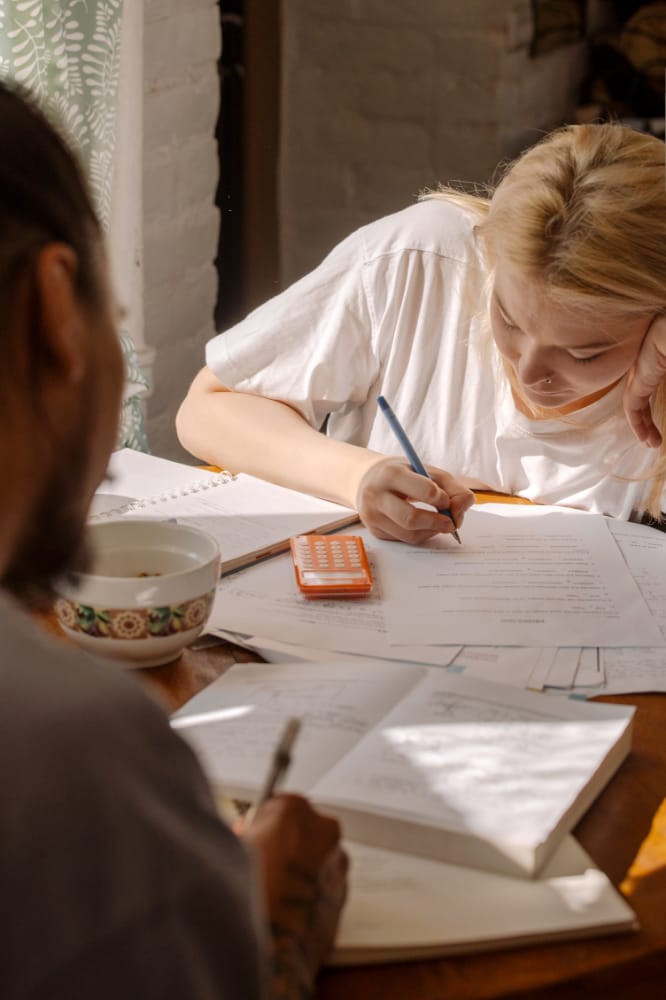 Which stream to choose?
My Mentor, conducts a psychometric test that is designed to examine your skills and abilities.
The test helps you to choose the most suitable career by providing you with the three best career options that are recommended to you only after understanding your capabilities, interest areas, and skills.
The test comprises a total of 167 situational based questions, and based on a student's response, a detailed report is prepared, which is discussed with the test-taker in a counselling session.The team My Mentor fulfils all requirements needed to study abroad, that is, writing or editing academic essays, SOPs (statement of purpose), and LORs (letters of recommendation).
We prepare you for group discussions (GDs) and personal interviews (PIs), which are conducted by universities and colleges.
Furthermore, we facilitate student's transition from home to the hostel, which assists in the complete visa process and also in post visa services such as Forex, insurance, telecom, accommodation, education loans, and scholarships.
We have sent more than a thousand students to top universities and colleges in the USA, UK, Canada, and a few more countries.
MMS (My Mentor Select)
The entire effort of "My Mentor" as an organization is focused on providing high quality of service which has the student's, parent's and its client's as its core focus. MMS (My Mentor Select) is a specialised service offered by My Mentor to its clients who are looking for personalised attention for admissions in some selected universities/courses in India or overseas.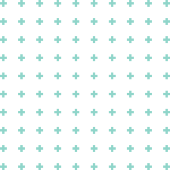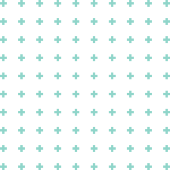 MMS - Profiling:
Once you enroll with MMS, your Relationship Manager will assist you with the following during your journey with us:
Assessment of Goals & Objectives.
Mapping Key Deliverables & Career Interests.
Shortlisting Areas of Study, Courses and Geographies.
Holistic Internal & External Coordination and Higher Education Management.
Research – Shortlisting Universities and Advanced Course Research
a) Assessment of your goals & objectives.
b) Mapping key deliverable & career interests.
c) Include any course and University wish-list preferences you have specified.
d) Matching your University preferences to your profile to see if there is a prima facie fit.
e) Shortlisting Universities other than those you have specified which prima facie fit your profile to expand your choice horizon.
f) You will be advised of all applicable deadlines for your shortlisted universities.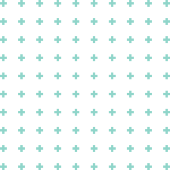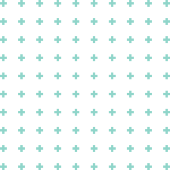 Document Editing – Personal Statements, Essays, CV and LORs
1. The applications to your shortlisted universities will be done by My Mentor (Study Abroad Consultants in Lucknow) application team as follows:
a. Where additional information is needed, and where this has not already been supplied, you will be expected to provide this upon request.
b. Upon receipt of all information needed to finalize your applications, application process will be completed within three working days.
2. For online applications an account will be created for you on your shortlisted university's website or portal and the Username and Password for your account will be shared with you via email.
3. In the event that an online application activation link is sent directly to your personal email address:
a. You will be notified in advance by My Mentor via email.
b. You will be expected to follow the instructions to activate the link.
c. Provide your account details to My Mentor within 48 hours of activation.
Application Management - Review and Submission
1. The company will assist you by providing you with the guidelines for the writing of the statements of purpose, resume, application essays, references etc which will be given and discussed with you by your Relationship Manager at the time of enrolment.
2. It is your responsibility to draft the initial essay, statement of purpose and resume using the provided guidelines as well as to obtain the letters of recommendation. Please be original and do not copy or plagiarize as this will be caught and you will lose your admission chance.
3. The editing service helps you to refine your application essays, statement of purpose, letters of recommendation and resume to ensure that:
a. The profile presented to your chosen institutions is of a high standard.
b. Answers the University questions effectively and in the best possible manner to suit your profile and experience.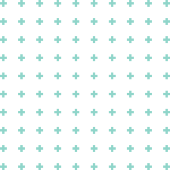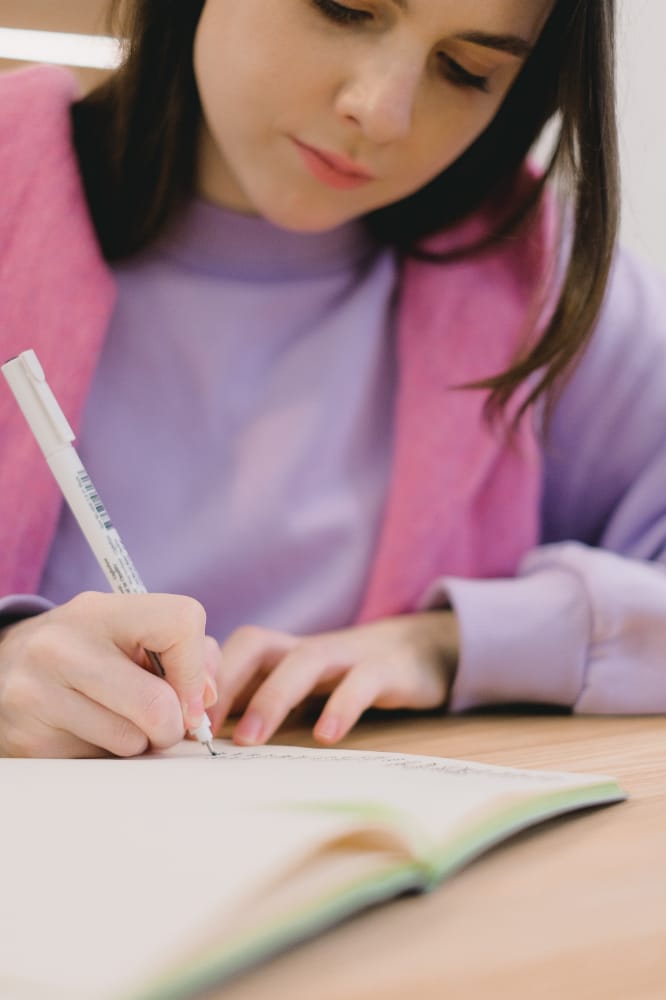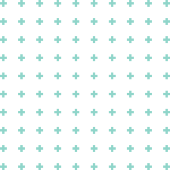 Visa Advisory
1. You will be provided with support and assistance in completing the visa application form and in booking your visa appointment.
2. You will also be provided with comprehensive guidance relating to the collation of the relevant documentation that you will need to submit along with your visa application.
3. You will be provided with guidance on the key aspects of any interview that you may have with the High Commission or Embassy
4. You will be offered mock interviews to help ensure that you are fully prepared.
Education Loans
The corporate tie-ups of My Mentor with various banks and non banking financial corporations help our students find the right education loan partner for them during and after their overseas academic expedition.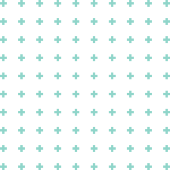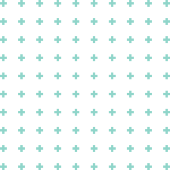 Post Visa Management
To help prepare you to join the university, we assist our students with:
1. Accommodation Bookings.
2. Forex Card.
3. Travel Bookings.