MBA
November 23, 2022
2023-02-18 6:43
MBA
Best MBA Abroad Consultant in Lucknow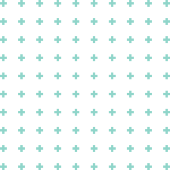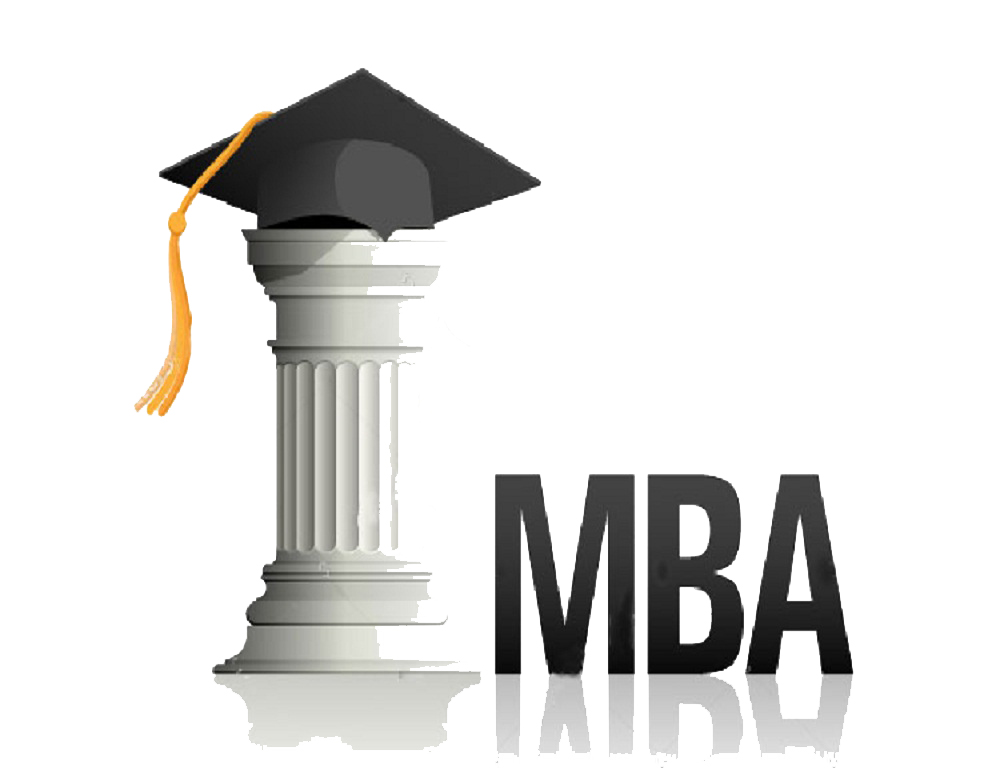 MBA Abroad
Do you want to study MBA abroad?
Then, My Mentor - the Best MBA  Abroad Consultant in Lucknow would be the best choice for you. 
MBA is one of the globally recognized degrees and is widely opted for by students because of the career opportunities it offers. It is very much an international degree.
While some MBA students may choose to stay in their home country to pursue their MBA, several MBA's want to travel the globe to add another international layer to their studies.
With several course options, great career opportunities, and handsome salary packages, an MBA abroad is undoubtedly the best choice to set the foundation for a promising future. Keeping in mind the continuous expansion and evolution of different industries, MBA graduates can choose from a broad range of opportunities after completing their courses. Besides, the best MBA colleges abroad also offer international exposure through various training and internship programs to their students.
Career counsellors help individuals with the task of self-assessment and self-analysis. They then match the aptitude, skills and interests of the individuals with various job types. They also help identify the various job options available and provide clarity on different job roles. Overall, career counsellors help individuals make informed career choices and help them define their career paths to maximize the success in their chosen careers.
Top universities& Colleges: Studying an MBA abroad would undoubtedly open doors to a world-class academic environment because the majority of the top MBA programs are accredited worldwide and have a reputation for producing graduates who are highly employable.
International Exposure: Students gain a thorough understanding of the changing business world by studying among researchers and industry practitioners where their abilities are frequently challenged while learning business management fundamentals. Gaining this perspective becomes a valuable advantage for MBA students, facilitating them in managing the challenges encountered in a continuous cycle of learning and development.
Varied Specializations: One of the most important benefits of studying MBA abroad is that it offers you various specializations to choose from. Finance, Marketing, IT, Information security, HR, Real estate, etc. are some of the highest-paid specializations of MBA abroad.
Global Opportunities: An MBA abroad has a wide range of opportunities because it gives you the chance to collaborate with businesses all over 
the world. An MBA graduate from a reputable international business school often 
earns a better income than an MBA graduate from an Indian business school.
Top Countries to Study MBA Abroad
Top Countries to Study MBA Abroad:
1. USA
The USA is home to some of the best business schools in the world. The USA is one of the finest nations study MBA because of access to cutting edge technology, infrastructure support, fantastic internships, and practical training through projects. An MBA in the US stands out from those in other countries primarily because B-schools give students the chance to broaden their networks and get to know the right individual. For Aspiring business owners and executives, this is useful.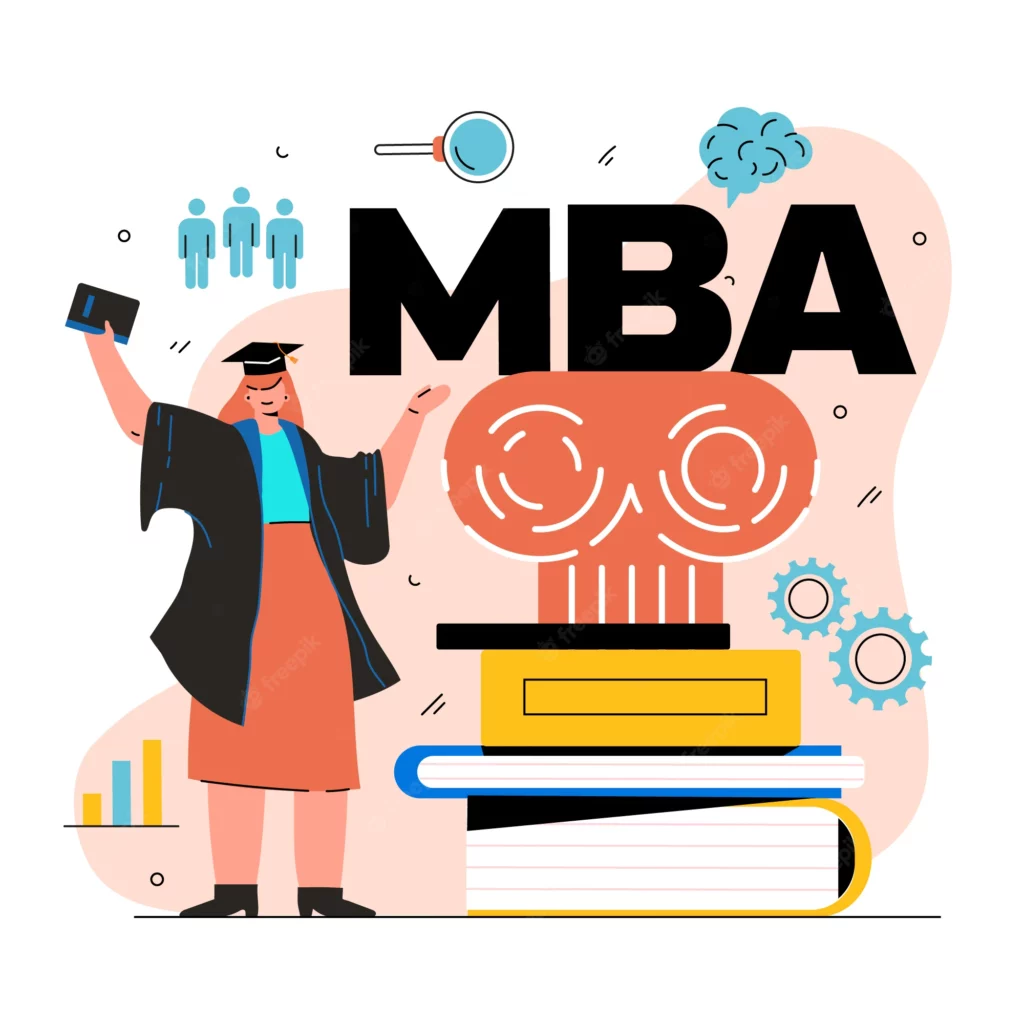 Top B-School to Study
Stanford Graduate.

School of Business.

Harvard Business School.

.Penn (Wharton).

MIT (Solan).

Columbia Business School.

UC Berkeley.

UCLA (Anderson).

Northwestern (Kellogg).

Cambridge.

Yale School of Management.
Cost of Study in the USA:
The cost varies according to the selected colleges & universities. The typical annual tuition for students at the top business schools range
 from $60,000 to $80,000 Whereas that amount can range from $30,000 to $50,000 at a more  affordable business school. Living Expenditures and other extraneous fees, such as reading materials and other Study expenses are not included in the tuition fees.
Stay back for the USA Graduates:
MBA students are permitted to remain for an additional year on an H-1B visa following the completion of their programme. However, students 
enrolled in MBA programmes with Stem certification are qualified to seek 
for a 24 months extension, bringing the total length of stay to three years.
2. CANADA:
 Canada has grown in popularity as a study abroad option for Indian students. The manufacturing, oil and gas, mining, agriculture and finance Sectors of the economy of the nation are all booming. Once they have earned their degrees, the Students have a better understanding of the advantages of a thriving economy. Enough employment options and simple immigration procedures make Canada a desirable destination for MBA students  Looking to study abroad.
Top B-Schools to Study MBA in Canada:
Roman School of

Management.

Queen's University.

Ivey Business School.

McGill University.

York University.

Alberta School of Business.

John Molson School of

Business.

Concordia

 University.

Dalhousie University.
Study cost in Canada:
Canada can be one of the most budgeted options for international students, which offers 2 years of MBA, and the cost of studying is comparatively less than other study-abroad options, which come up with ample part-time job opportunities, which help students to fulfil their additional living expenses. The average tuition fees in Canada range from $ 25,000 to $40,000.
Stay-Back for MBA Graduates:
The period of the course determines whether a poststudy stay in 
Canada is valid. A student may remain in Canada for as long as the course lasts if they are there for less than 
eight months but more than two years. The majority of MBA graduates, 
though, remain in Canada for two years. As a result, students enrolled in
 programmes lasting two years or longer are permitted to stay in the 
country for three years.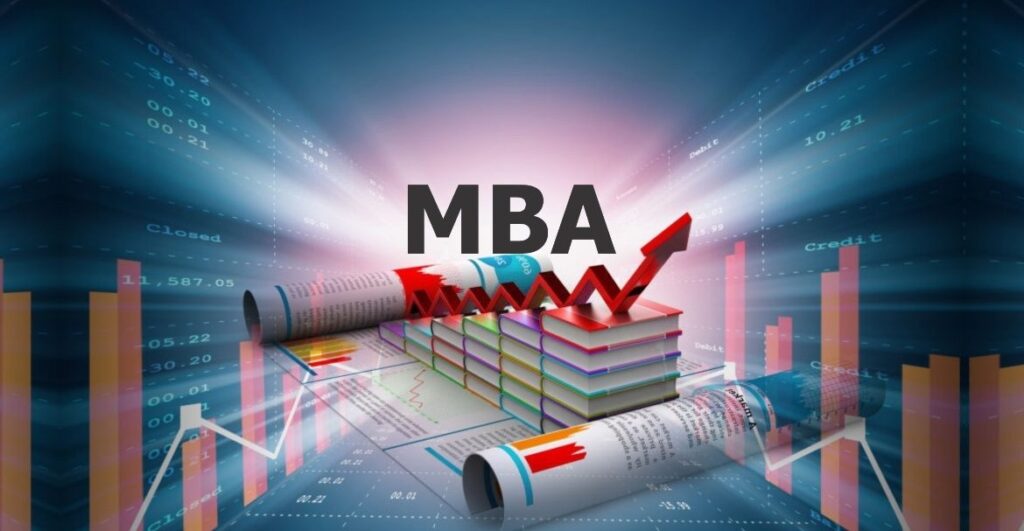 3. UK
In the last few years, London's financial services and banking industry has exploded. Due to this, the Employment rate of MBA graduates in the UK has grown. In a few colleges and universities in the UK, GMAT and IELTS are not required. In addition to providing a challenging academic environment, the UK has emerged as a popular choice for students looking to pursue an MBA abroad due to the abundance of internship opportunities it offers, preparing them for the work force.
Top B-Schools to study MBA in the UK:
London School of

Business.

Oxford (Said).

Cambridge (Judge).

Imperial College

Business School.

Warwick Business School.

Manchester (Alliance).

University of Edinburgh.

Canfield School of Management.

Durham University Business School.

Lancaster University Management School.
Cost of Studying for an MBA in the UK:
Students can choose from a variety of specialisations when pursuing MBA programmes abroad. The price of education varies according to the length of the programme, the university or business School's fee schedule and the area of concentration. The average cost
 of an MBA program in The UK is between £20,000 – £50,000.
Stay-Back for MBA Graduates: The post-study work visa enables students to remain in the UK for up to two years after their studies are over. They can use this time to search for employment prospects and arrange stay in the country to work there.
4. Australia:
Students who earn an MBA from Australia are recognised internationally and will be allowed to work. Anywhere in the world. Students have had lucrative learning opportunities thanks to the quality and Reasonably priced education provided by Australian business schools. Australia is well-liked option for MBA abroad for international students because of its low cost of living, comparable climate to India, and laid-back student lifestyle.
Top B-Schools to Study in Australia:
Melbourne Business School.

The University of South Wales.

Monash Business School.

Macquarie Business School.

UQ Business School.

RMIT University School of Business and Law.

Wollongong.

La Trobe Business School.
Cost of study in Australia:
The cost of an MBA programme in Australia varies depending on the university and subject.  However, the typical cost of an MBA program for students from outside Australia will be between AUD39,000 – AUD90,000.
Stay- Back for MBA Graduated:
After completing their MBA program, abroad, International students are allowed to stay in Australia. As per their choice, they can opt for either post-study work or even a permanent Residency visas.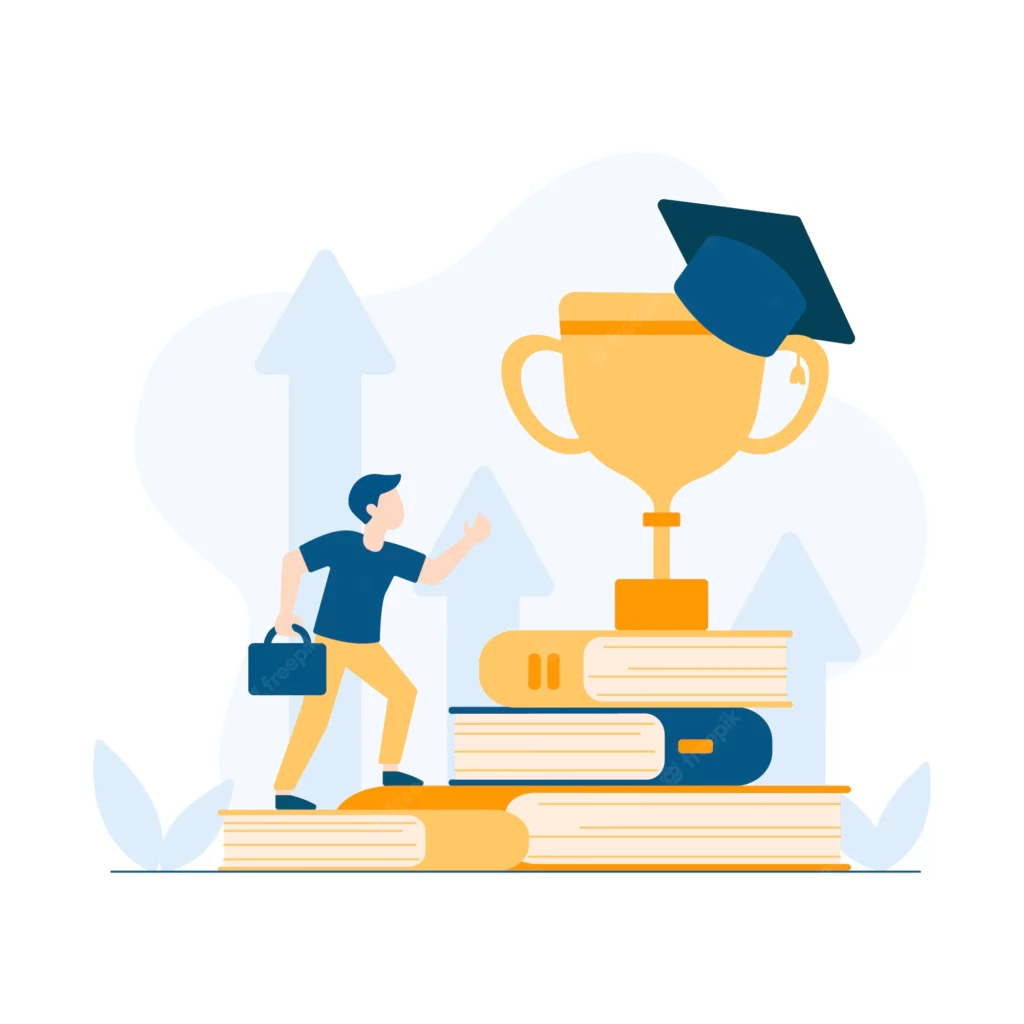 Exams Required To Study MBA Abroad:
A good GMAT or GRE score is required to enroll in an MBA programmer at 
an overseas university. GRE and GMAT can each be taken once every 21 days and once every 16 days, respectively, with a Maximum of five attempts allowed in a 12-month period. GMAT assesses a student's analytical writing and reasoning skills, numerical ability, critical thinking and sentence correction. To show your English language ability, you must have an IELTS score
 between 6.0 and 6.5, which is  Required in all study abroad programs.
Is GMAT mandatory for MBA Abroad?
Surprisingly, the answer is No, it can be waived too.The majority of business schools demand a verified GMAT score. It is 
without a doubt one of the most crucial tests for MBA study abroad. Candidates devote more than 80% 
of their time to GMAT Preparation because a strong score will increase their chances of admission to a prestigious business School. However, some pupils struggle to pass the exam so without wasting another year; individuals can apply to colleges that accept applicants without GMAT scores.
Scholarships Abroad:
CANADA: Global Affairs Canada Canadian scholarships for Asian studentsCanada-ASEAN Scholarships
US:  East-West Center Scholarships and Fellowships
Australia: Australia Awards ScholarshipsDestination Australia Australian Endeavour
UK: Commonwealth Master's Scholarships, British Council scholarships.
Germany: DAAD scholarships.
Ireland: Embassy of Ireland, Tanzania Fellowship Training Programme.
Eligibility:
For Indian students applying for an MBA overseas, a bachelor's degree in business or management is not a requirement in many B-schools. But before admitting in an MBA from abroad, you must fulfil a few requirements:
Work Experience (college dependent).

Successful GMAT Exam Score (waiver available in many colleges).

English language test results, such as the IELTS.

MBA essays (as required by business school).

Letters of recommendation from prior employers and academic institutions.

Statement of Purpose.

Curriculum Vitae.
The potential business school's admissions representatives will review these materials and decide Whether to invite you in for a face-to-face interview after reviewing them. Online-Interviews are conducted, but not by all university & colleges.