Test Preparation 
February 9, 2022
2023-02-21 12:51
Test Preparation 
The Ideal Preparation You Require
My Mentor provides the Best Study Abroad Test Preparation in Lucknow. My Mentor is a centre of excellence that offers IELTS, TOEFL, PTE, GRE, GMAT, and SAT exam preparation online and offline, depending on the students' preferences.
Our qualified instructors ensure that you receive the highest possible grades and that you are supported throughout the course by giving competent solutions to your problems.
Individual one-on-one sessions are held to focus on crucial basic concepts that aid students' learning. Students are given a variety of mock tests to practise with, giving them a complete understanding of the test.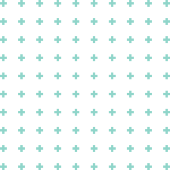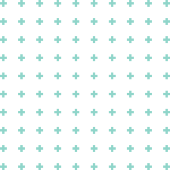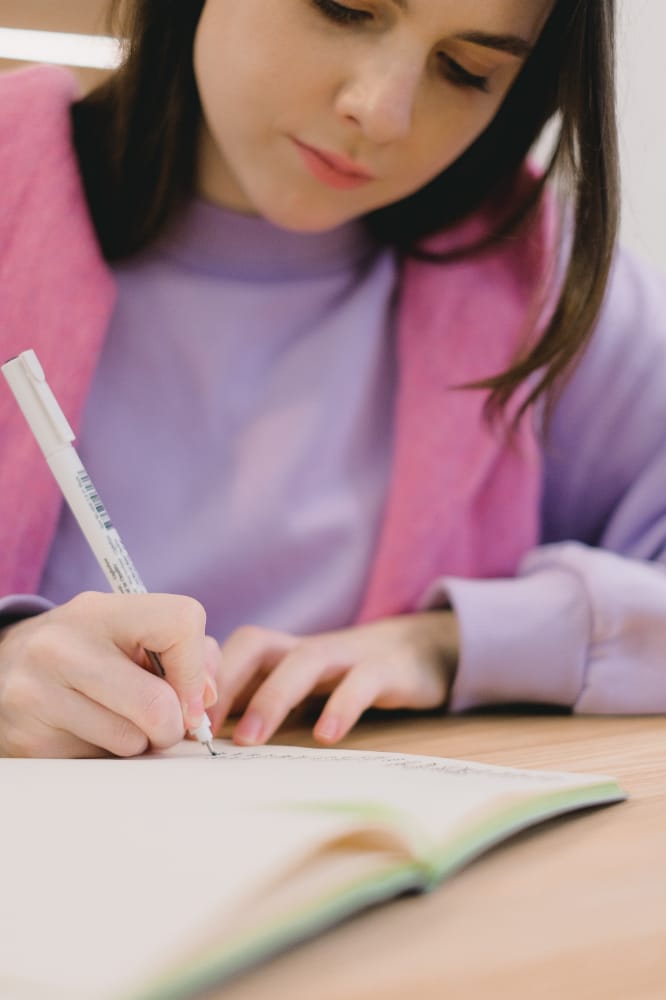 IELTS
IELTS stands for International English language testing system is an English language exam that is required to be taken by candidates considering studying or working in a country where English is the main language of communication.
The most popular countries where IELTS is accepted for university admissions are the UK, Australia, New Zealand, the USA, and Canada.
The exam mainly measures the ability of test-takers to communicate in the four basic English language skills — listening, reading, speaking, and writing – and is designed to reflect real-life use of English – at study, at work, and play.
IELTS EXAM
IELTS exam is jointly owned and conducted by IDP Education Australia, British Council, and Cambridge English Language. You can choose from two versions of the test – IELTS Academic or IELTS General Training – depending on the organisation you are applying to and your plans for the future.

Both versions of the test are made up of four parts – Listening, Reading, Writing and Speaking. IELTS results are graded on the unique IELTS 9 – band scale.
Join IELTS with us- Our IELTS coaching provides services in both versions of the test -Academic and General Training. We help candidates in all tested areas – Listening, Reading, Writing, and Speaking.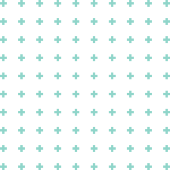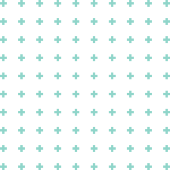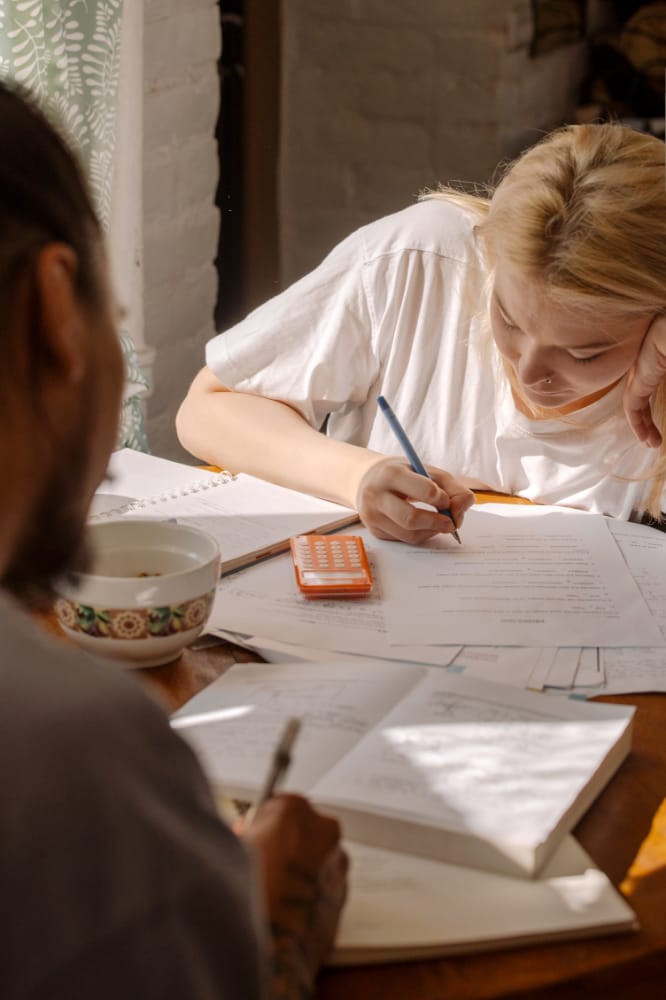 SAT
The SAT, which stands for "Scholastic Assessment Test" is an entrance exam for students interested in studying at colleges and universities in the United States and Canada. It is a written paper-pencil test for assessing candidate's language and mathematical thinking abilities.

There are no specific SAT exam eligibility or age criteria for taking the SAT, however students usually opt for the SAT once they complete their intermediate schooling to be admitted to an undergraduate course. There is no upper age limit for taking the test. SAT test registration is as smooth as any other exam, provided there's only one major requirement you're supposed to fill in i.e., a valid original passport if you are appearing for the examination.
SAT EXAM
The SAT exam format is divided into three sections: Experience-based reading and writing, Mathematics, and An optional essay section.
The SAT Reasoning Test is mainly objective and takes 3 hours and 50 minutes to finish, including the optional essay section with 155 questions (52 in reading, 44 in writing and language, 58 in mathematics, and 1 in essay). On the SAT test, there is no negative marking. A standard SAT score is around 1000. A SAT score of 1200 or more is considered good.
The perfect score on the SAT is 1600, which one may get, though different colleges have different requirements for SAT scores, but talking about the best university, say Harvard, a candidate must score at least 1460 on the SAT.
Join SAT with us at My Mentors, we assure you of a fruitful result along with your sincere dedication. Individual classes, mock tests, and multiple test series assist students in understanding and strategics wisely. Along with the class duration of three months, My Mentor's team keeps track of the level of proficiency on a constant basis.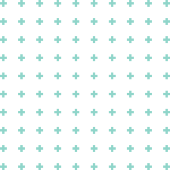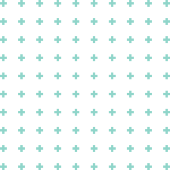 TOEFL
TOEFL stands for Test Of English as a Foreign Language which is used to measure the English language proficiency of the students who aspire to study (Undergraduate, Graduate, and other professional diplomas), work or immigrate abroad another standardised test, conducted by Educational Testing Service(ETS).
The exam is accepted in more than 150 countries including the US, the Uk, Australia, New Zealand, Germany, and widely in CANADA.
TOEFL faculty at My Mentor directs on all 4 sections of the exam by making you practice numerous sets of test papers by applying strategies to puzzle out tests within the provided time.
TOEFL TEST
TOEFL test is divided into 4 sections- Listening, Reading, Writing, and Speaking.
The total test takes about 4 hours to finish off ( 10 mins break halfway through the exam).
The Overall TOEFL score range is 0 to 120, and the score range for each section of the exam is 0 to 30. The exam is conducted in two ways- IBT and Pen-Paper based. However, IBT is highly acceptable by top Universities and colleges abroad.

Why My Mentor?
My Mentor offers the Best Study Abroad Test Preparation in Lucknow. To make students achieve the desired score our trainers guide them in the right direction by focusing more on topics in which student needs more attention. Facilitate them with comprehensive series and one-on-one classes.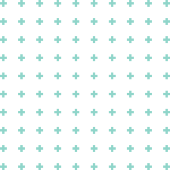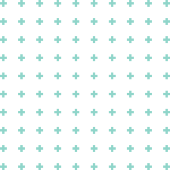 What is GMAT?
GMAT stands for Graduate Management Admission Test, which is a computer-based standardised test, which is administrated or generated by Graduate Management Admission Council. Students who strive to get admission to graduate management programs of business schools are required to clear this test. The annual number of test-takers are more than 200,000. The test is taken to evaluate the knowledge(grammar, algebra, geometry, and arithmetic) and skills(quantitative, analytical, verbal) of aspirants in the required field.
Our coaching services assist students in all four sections of the exam and prepare students by making them practice comprehensive series in one-on-one sessions, at affordable prices. Several mock tests are provided by our expert trainers to remove the fear of exams and prepare them to finish off tests within the allotted time which is a well-known reason for losing marks.
Structure of the test-
The test is divided into 4 sections- Quantitative Reasoning, Verbal Reasoning, Integrated Reasoning, and Analytical Writing. Which has 1 essay types question and 79 multiple-choice questions.
The difficulty level of the question fluctuates according to the response of the test-taker. The total time provided to complete the test is 3 hours 7 minutes.
If you take the GMAT, the most important score you receive will be your composite score, which can range from 200-to 800. The Scorecard is valid for up to 5 years.
This test can be taken up to 5 times a year but no more than eight times total, keeping in mind that attempts must be at least 16 days apart.
Get your desired score with the faculty of the My Mentor, who has worked for several students to achieve 650+ in their GMAT exam.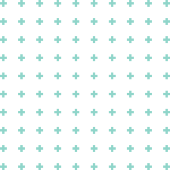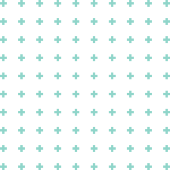 What is GRE?
GRE stands for Graduate Record Examination, which is just another standardized test planned to measure all graduates's capacities in tasks of general academic nature (regardless of their fields of specialization).

The exam is organized and administered by the Educational Testing Service in the US, approved by most graduate schools in the USA, and in a few other countries.
The GRE aims to measure verbal reasoning, quantitative reasoning, analytical writing and critical thinking skills that have been obtained over a long period of  learning.
Students whoaspire to get admissions to masters and doctoral degree programs in various universities are intended to take this exam.
Planning to take GRE?
My Mentor provides the Best Study Abroad Test Preparation in Lucknow. It has a bunch of energetic professionals who have worked hard for more than 500 learners to achieve their desired percentile by procuring individual classes and comprehensive series to score percentile which is acceptable by various universities.
Usually, the 75th percentile is noted as a good GRE score and the 90th percentile is marked as an excellent score.
The total GRE score is measured on a scale of 260 to 340, the scorecard achieved is valid for up to 5 years.
The total duration allotted to complete this exam is 3 hours and 46 minutes (includes 1-minute breaks after each section and a 10-minute break after the third section).
The exam has been conducted both ways- computer-based tests and paper-based tests.
Start your preparations today with our faculty having experience of more than 5 years in training students for the GRE.