TOEFL
April 13, 2022
2023-02-21 12:49
TOEFL
Best TOEFL Coaching in Lucknow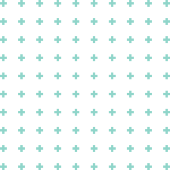 My Mentor is the Best TOEFL Coaching in Lucknow. TOEFL (Test of English as a Foreign Language) is a standardised test that is used to assess the English language proficiency of students who want to study (undergraduate, graduate, and other professional certifications), work, or immigrate to another country.
All non-native English speakers who desire to apply for UG/PG courses in the United States, the United Kingdom, Australia, and Canada must take this test.
TOEFL is accepted by around 10,000 universities in 130 countries and is recognised by the majority of universities worldwide.
The test assesses each of the four academic English skills: Reading, Listening, Speaking, and Writing.
Who is in charge of this examination?
Education Testing Service (ETS) is in charge of the test. This test is structured and organised by ETS, a privately owned non-profit organisation. ETS generates an official scoreboard that is distributed to each institution individually.
Students are allowed to take the test as many times as they desire. The test results are valid for two years. The course lasts four hours, and centres can be found in a variety of nations.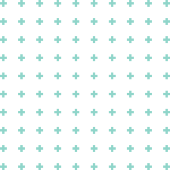 Who can take TOEFL?
Students
Students who wish to study in an English speaking country and obtain a VISA and grants.
Working Professionals
To get VISAS and also used as a pre-selection of applicants into jobs.
English Learner
English language learners can take this test to measure their proficiency in the English Language.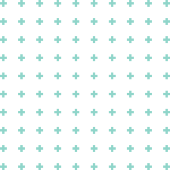 Exam Pattern for the TOEFL
My Mentor, is the Best Coaching for TOEFL Exam Preparation in Lucknow. The TOEFL exam is available in two formats: IBT (Internet-Based Test) and PBT (Paper-Based Test) (PBT). However, the IBT is more well-known and followed by most countries, whereas the PBT is followed by only a handful.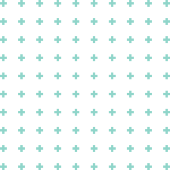 IBT TOEFL Test Format
Reading:-
The Reading portion of the TOEFL IBT is intended to assess applicants' ability to comprehend academic reading materials published in English.
 It has three or four reading portions, each of which is about 700 words long.
Each passage contains ten questions. To answer all of the questions, it takes about 50-80 minutes.
The texts deal with a wide range of topics. The passage will have all of the information you'll need to answer the questions.
There may be an extra question in this section that does not count toward your score.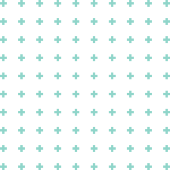 Listening:-
This section assesses the candidate's ability to comprehend spoken English as it is spoken in colleges and universities.

It consists of 3-4 lectures, each lasting 3-5 minutes and containing 6 questions.

2-3 conversations with 2 speakers, each lasting 3 minutes and including 5 questions.

This part takes about 40-60 minutes to complete.

 While listening to the audio, you can take notes.

You'll hear a wide range of accents. For example, British, American, and Australian.
Writing :-
The writing section of the TOEFL IBT test is intended to assess your ability to write in English in a manner appropriate for college and university education.
There are two writing task:
1. Integrated Writing Task( 30 minutes): Read a short passage and listen to a short lecture before writing your response to the question prompt.
2. Independent Writing Assignment (30 minutes): Write an essay in response to the prompt, sharing your thoughts and experiences.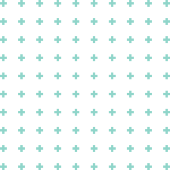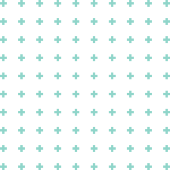 Speaking:-
The TOEFL IBT test speaking segment is meant to assess your ability to communicate effectively in English in an academic setting.
This section has four questions:
(a) 1 questions that demand you to explain your thoughts, opinions, and experiences in an independent speaking task.
(b) 3 questions that demand you to either listen and then talk or listen, read, and then speak in an integrated speaking task.
You'll have 15-30 seconds to prepare for each question and 45-60 seconds to respond.
TOEFL Scores
The validity of your Toefl scores is two years. You will be given a total score as well as four scaled section scores. Each part has a 0-30 score range, which is totaled up for a total score of 0-120. The TOEFL programme or ETS do not set passing or failing scores; each institution or agency sets its own requirements.
Now is the time to register and begin your TOEFL preparations with us!!
My mentor provides a 45-day comprehensive and thorough training programme. Our skilled trainers guide students in the appropriate way by focusing more on portions where they need more attention in order to help them attain the desired score.
On a personal level, learn from our real professionals. We provide a safe and engaged environment for students to learn and grow. These highly tailored courses can be arranged and taken anywhere at any time.
Through one-on-one sessions.
We at My Mentor help all study abroad applicants enhance their ability to speak English.