GRE
May 9, 2022
2023-02-21 12:43
GRE
Best GRE Coaching in Lucknow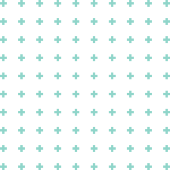 What is a GRE?
The Graduate Record Examination (GRE) is a computer-based test that is required for admission to most graduate institutions in the United States and Canada, as well as a few others. Educational Testing Services owns and manages this test.
According to ETS, the GRE is designed to assess verbal reasoning, mathematical reasoning, analytical writing, and critical thinking skills acquired over time. The GRE includes sections on mathematics, geometry, arithmetic, and language.
Unlike other exams for studying abroad, the GRE permits students to skip questions and return to prior ones. This is beneficial to the students' psychological well-being since it allows them to relax while taking the test. Furthermore, if any disparities arise, they can simply go back and correct them.
Numerous top-ranked colleges throughout the world accept GRE scores.
The GRE is a commonly accepted test for engineering and management courses.
Looking for GRE preparations in Lucknow?
Your search has come to an end here!!
My Mentor is the Best GRE Coaching in Lucknow which provides you with a student-centred curriculum that is tailored to your specific strengths and weaknesses. Our course aims to meet the needs of students and prepares them for this standardized test.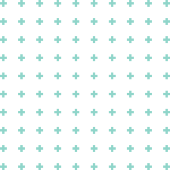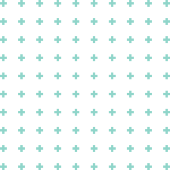 GRE General Test Pattern
My Mentor is a team of energetic professionals who have worked hard to help several students achieve their desired percentile by providing  individual classes and comprehensive series to score a percentile that is acceptable by many Top Universities.
The GRE general test takes around three hours and 45 minutes to complete. There are six sections in total, with a 10-minute break after the third.
1. Analytical Writing
Consists of a single section with two separately timed tasks.
Task 1: Analyze an Issue.
(30 minutes).
Task 2: Analyze an argument.
(30 minutes).
The analytical writing component of the test assesses your capacity for critical thinking and writing about complicated ideas.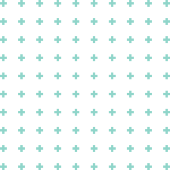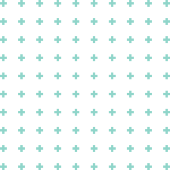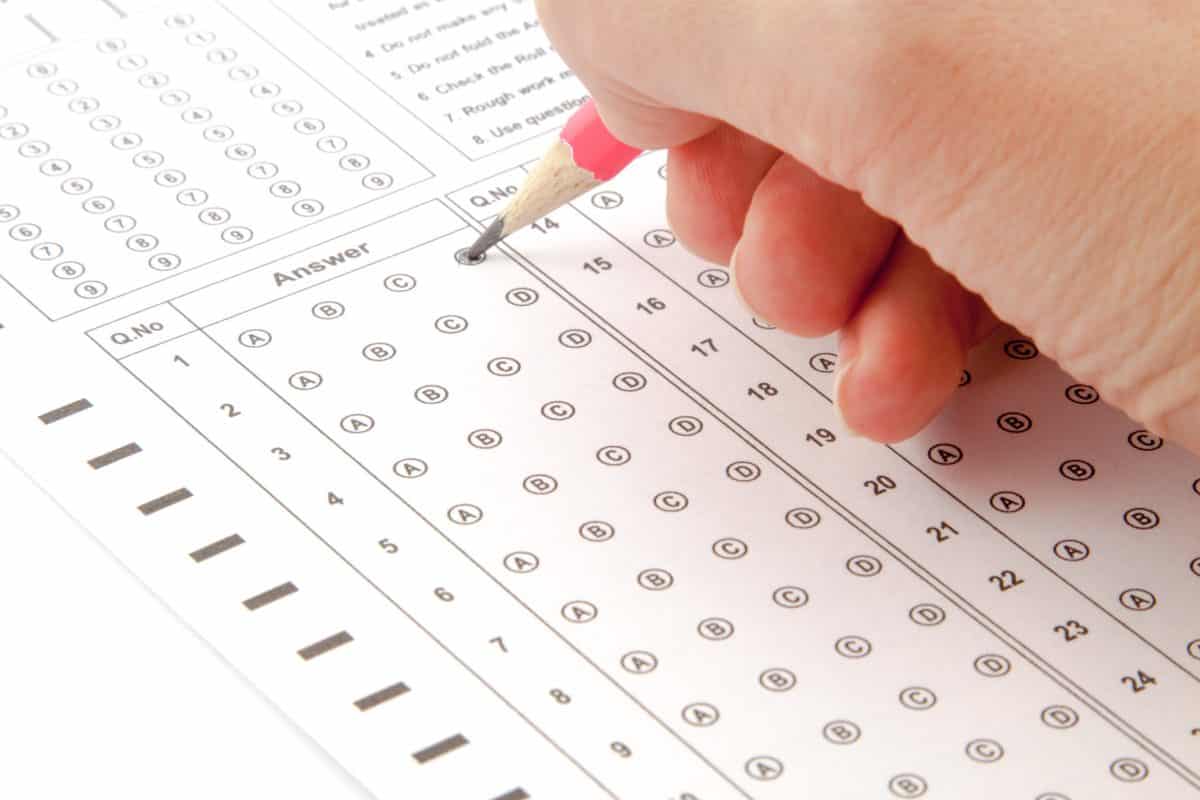 2. Verbal Reasoning(Two sections):
Each section has 20 questions that must be solved in 35 minutes.
The Verbal Reasoning segment of the test assesses your capability to understand and analyse what you read as well as recognise basic written English standards.
3. Quantitative Reasoning (Two sections):
Each section has 20 questions that must be solved in 35 minutes.
The quantitative section of the GRE assesses overall skills in quantitative reasoning, problem-solving, and graphic data comprehension.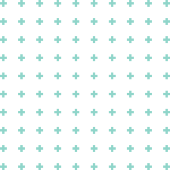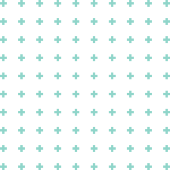 4. Unscored-The number of questions and time varies.
5. Research - The number of questions and time varies.
The section on Analytical Writing will always come first. The portions of verbal reasoning, quantitative reasoning, and unidentified/unscored may appear in any sequence; as a result, you should regard each section as if it counts toward your score.
Section-Level Adaptation
The sections of Verbal Reasoning and Quantitative Reasoning Reasoning are adaptive at the section level. Each measure's initial operational section (verbal and quantitative) is of average difficulty.
The difficulty level of the second section of each of the measures is determined by how well you did in the first section.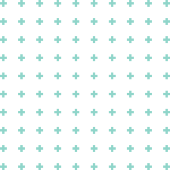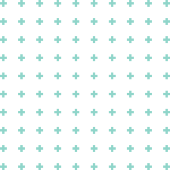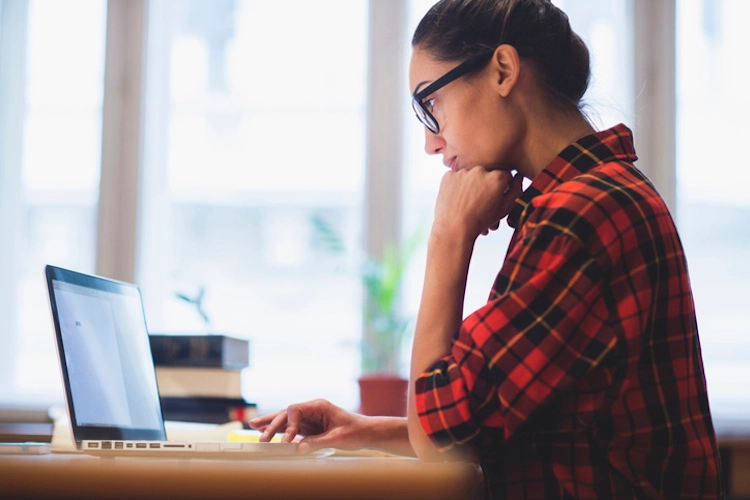 GRE General Test Scores
The Verbal and Quantitative Reasoning parts of the GRE are graded on a scale of 130–170, with 1 point increments.
On a scale of 0 to 6, analytical writing is graded in 0.5  increments.
320/340 is considered a good score. If you don't answer any 
questions for a particular measure, you'll get a "No Score" (NS) for that measure.
Your official GRE General Exam scores will be  accessible 10-15 days  following your test date  in your ETS Account. The score is valid for 5 years.
Applicants can retake the GRE test once every 21 days for a total of five times in any 12 months (365).
Highlights Of My Mentor's GRE Preparation
GRE coaching is essential for all students desiring to pass the test on their first attempt.
My Mentor is a team of GRE experts who will help you to achieve a score of 300 or above on your first attempt. We ensure that you are prepared for every topic during the entire process.
Online/ Offline classes are available with flexible classroom hours.
Classes are held regularly from Monday to Saturday for two hours each.
 120 hours of Comprehensive and Rigorous lessons.
One-on-one session with experienced professionals on a personal level. We give students a secure and interactive space to learn and thrive. These highly customized sessions can be conveniently scheduled and taken anywhere.
Training approach that places a heavy emphasis on developing math basics, directing students with a strategy to different question types, assisting students in developing reasoning skills, and providing ample practice.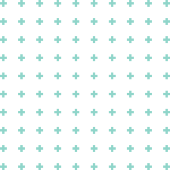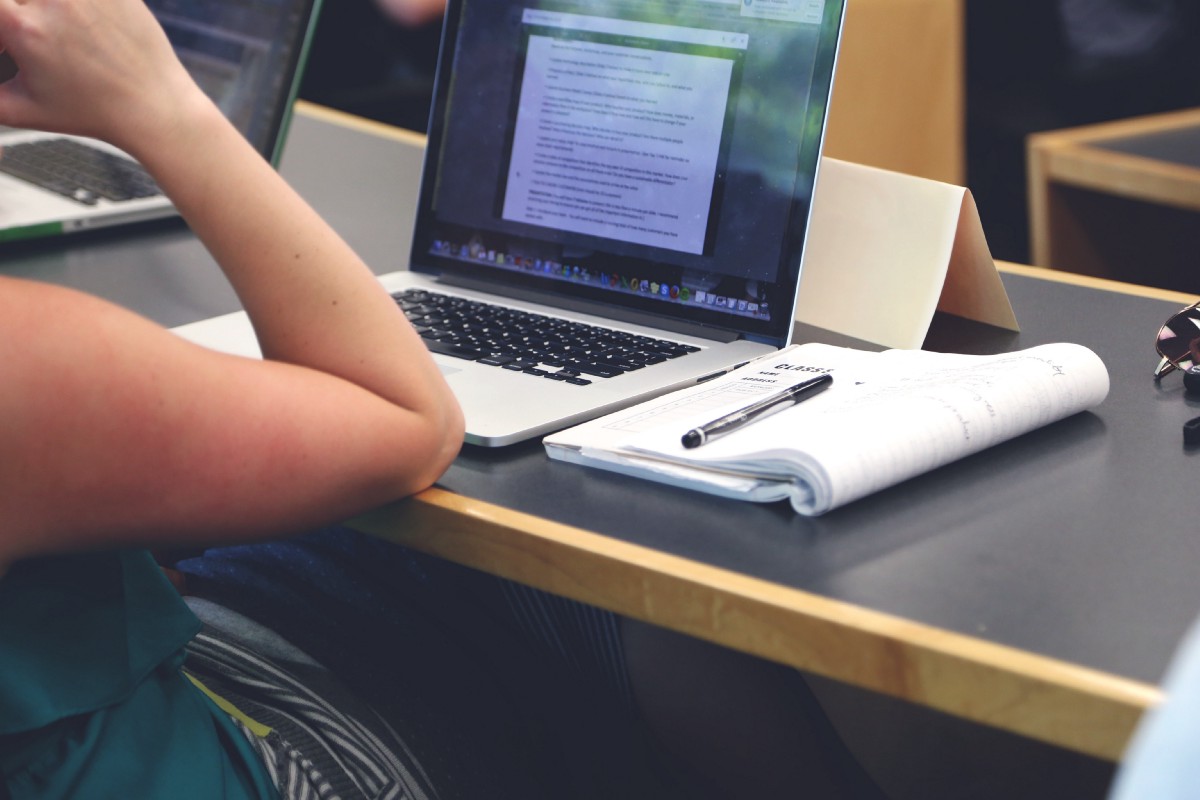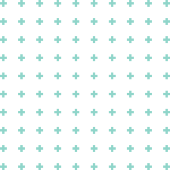 Register Now To Begin Your Preparations With Us !!
My Mentor (Best GRE Coaching in Lucknow) provides one of the most exhaustive, thorough, feasible, and quality GRE preparation services in Lucknow & Bareilly.
One of the most notable aspects of My Mentor's teaching is the emphasis on laying a firm foundation and combining that with intense practice.
Our experts spend a substantial amount of time ensuring that students' basic concepts are sound.
Our Approach To Teaching:
Every session begins with a concept lecture on a certain topic in the quantitative section. After explaining the topic,  teachers solve a variety of challenges to demonstrate how the  notion is applied. 
The students are then given a series of problems to solve, with our trainer  remaining in the session  to assist them if they  have any difficulties.